Digital Payments Are on the Rise in the Healthcare Industry 
Digital payments are on the rise—and here to stay. It's predicted that almost 420 billion global transactions will shift from cash to cards and digital payments by 2023. Along with that trend, 95% of patients are willing to pay online.
That's why the healthcare payments experts at CSG Forte put together this infographic that shares some of the key trends and insights impacting payments and the healthcare industry in particular.
In our infographic you will learn:
The true scope of the shift towards digital payments
Why digital payment security is more important than ever
Three steps to secure your digital payments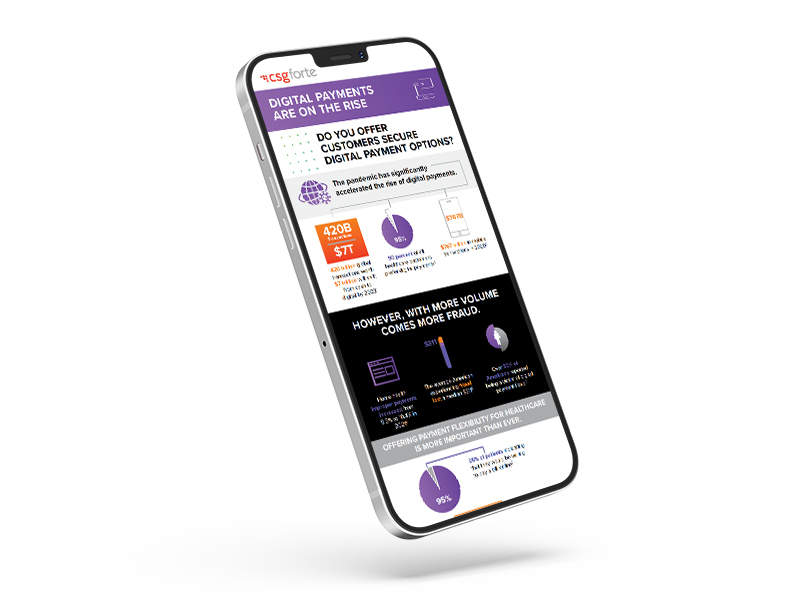 Download our "

Digital Payments Infographic For the Healthcare Industry"
"We were looking for a solution that would help us increase adoption, and it was important for us to find a solution for ACH that would be cost effective for our industry. Fourteen years later, we're still proud to call Forte our partner."
– Dimitris Georgakopoulos, Co-founder Buildium
81K+
merchants served in North America
$84B
in payments processed annually
173M
transactions processed annually
Payment Solutions That Grow With You
Scale your business and get to market faster with a complete, customizable payments platform.
Experience Across Industries
From healthcare companies, to small- and medium-sized businesses to Fortune 500 enterprises, we know what your business needs to process payments and manage accounts.

Preferred Partner for Account Validation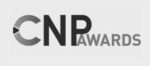 Best E-Commerce Gateway/Platform 

Best Point of Sale Company Globally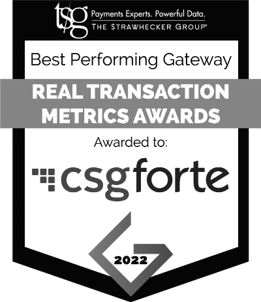 Best Performing Gateway
Lowest Gateway Minute Outage – Global
Lowest Gateway Minute Outage – North America
Take the First Step Toward a Simpler Payment Experience
Looking for more information about our payment solutions? Complete the form and one of our payment experts will connect with you!